TamaWrap® Protects your cotton from all the elements while providing unique identification options.
Z-LOCK®
The TamaWrap® Z-LOCK® wrap portion concept:
TamaWrap® is made of pre-cut wrap portions in order to eliminate the potential of plastic fragments.
The Z-LOCK® system connects and separates each individual portion on a roll, so the roll is made from 24 "ready to use" portions.
The Z-LOCK® system assures the next portion is ready to be fed correctly.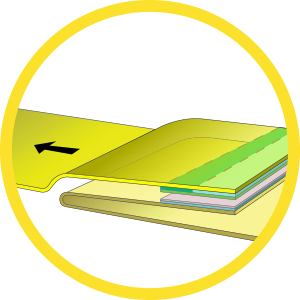 RFID
Radio Frequency IDentification (RFID):
Every TamaWrap® includes RFID tags to provide the capability to track the individual module through harvesting and processing,
all integrated with the electronic systems of the JD On Board Module cotton harvesters.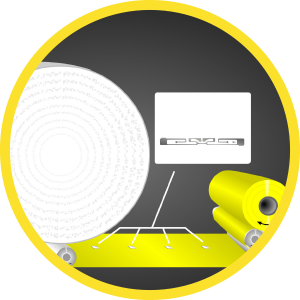 EARTH
TamaWrap® Structure:
Every TamaWrap® portion is made of two segments: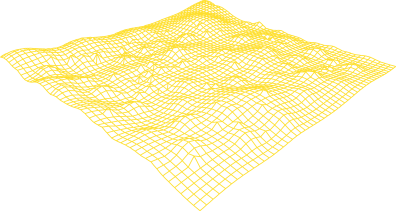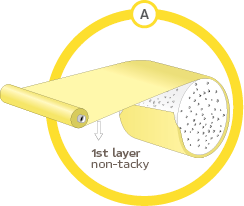 The inner layers are a non-tacky film with particular properties which prevent cotton from sticking to the wrap.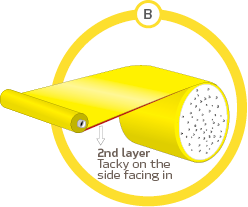 The outer layers are a special formulated film which is tacky on one side only.
The combination of these two types of film ensures that the round module will hold its uniformity for transport and processing.
WIND
Tapered TamaWrap® portion structure:
The tapered structure maximizes the durability of the tail in windy conditions.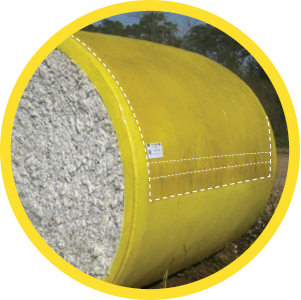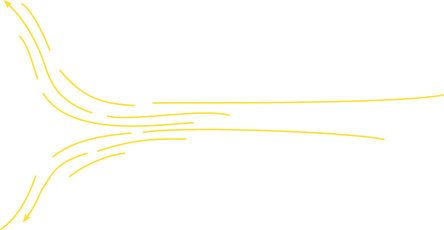 Two types of specially designed adhesives
secure the tail of a wrapped module in tough conditions and minimize the risk of cotton contamination.
WATER
Over the edge coverage:
Wrap goes over the edge to minimize cotton waste and exposure to rainfall, and holds tight the shoulders of the round module.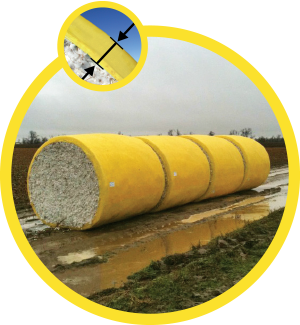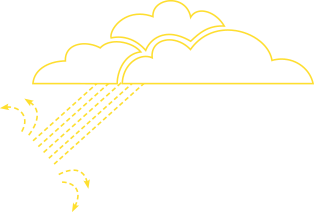 SUN
UV protection:
Modules wrapped with TamaWrap® can be left outside for a period of up to 6 months.